7 Things Smart Groups Do on Tour
It's quite possible that your tour group is made up of intrepid, well-traveled folks: Great! But how experienced are they at traveling with dozens of others?
For a lot of people – especially those who are used to traveling independently — being one of 40 or 60 or 100 is an adjustment. Prepping everyone ahead of time helps help them know what to expect, and in turn ensures your group is a well-oiled traveling machine.
Here are things we see smart groups doing:
1. Establish lines of communication.
Make sure everyone is clear on where to find the most current information, and that your group members know who to go to with questions or concerns.
2. Determine an attendance system.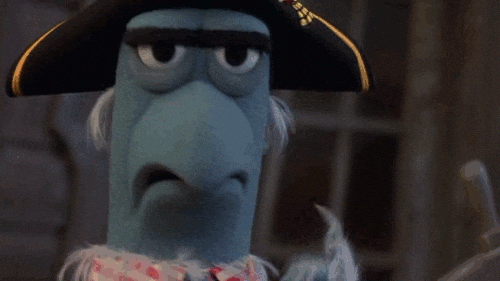 Some groups count off, other groups have everyone check in with a chaperone or bus captain. Whatever system you choose, make sure everyone understands how it works before the tour starts.
3. Be on time.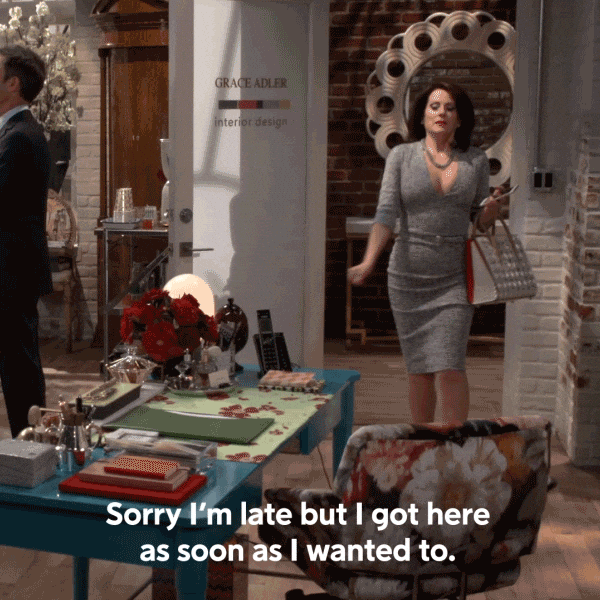 For the sake of your colleagues, please be punctual. It takes 60 people much longer to do things like move through an airport, access hotel rooms via the elevator, and take restroom breaks than you might expect. Aim to arrive at meeting points at least 5 minutes before required, especially if you are uncertain exactly how to get there.
4. Stay together.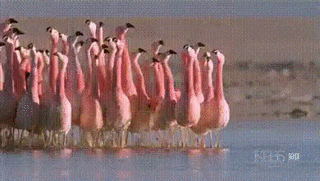 This is especially important for non-performers to understand: Unless otherwise indicated on the itinerary, remember that you're part of the group at all times. Everything from the coaching schedule to the tour staffing has been carefully planned for everyone staying together.
5. Shhhhhhhh!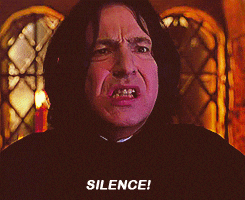 Please refrain from talking when your courier or guide is talking, so that no one misses crucial information.
6. Don't expect to be the exception.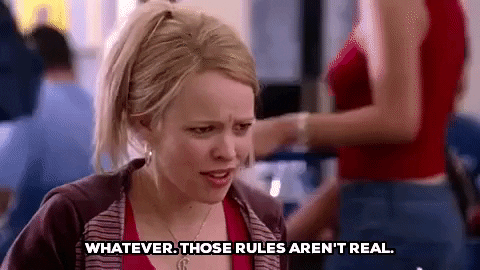 You may not wear short shorts in the Vatican. You may not take photos inside Buckingham Palace. You may not eat a ham sandwich as you stroll through the Louvre or bring fresh fruit into a different country. Failure to follow posted rules can mean headaches for everyone, and potentially fines for you.
7. Remember your sense of humor.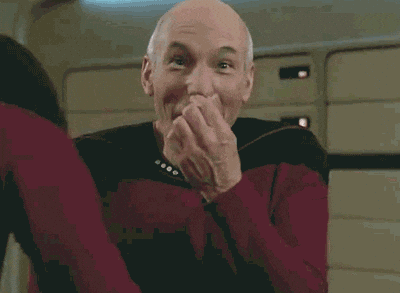 Even the best laid plans can be thwarted by weather, traffic, or people not following Rules 1-6.  A smile and laugh are very infectious and will keep the tour running happily.
Keywords